Wood fired pizza and delicious salads can be found at RedRosa. Now the pizza here is a bit different than the traditional pizza you may have. The crust is thin but very bread like. The toppings are minimal to let the flavor of the wood fire to come through. Now you can customize your own pizza or order one of their signature pizzas. The cost for a 10 inch pizza starts at $6.75 with adding toppings at $.75-$1.25 each. The typical Signature pizza is about $9-$10.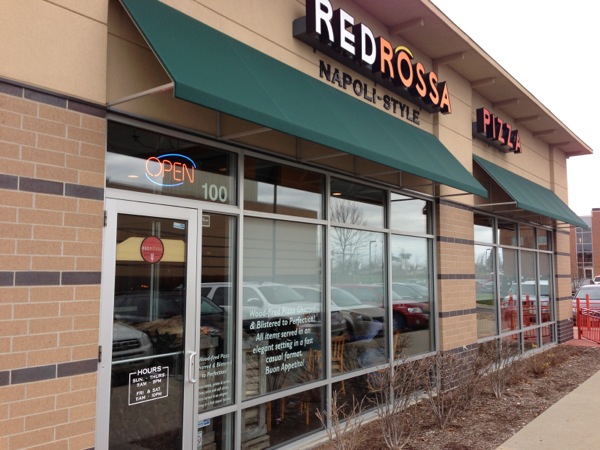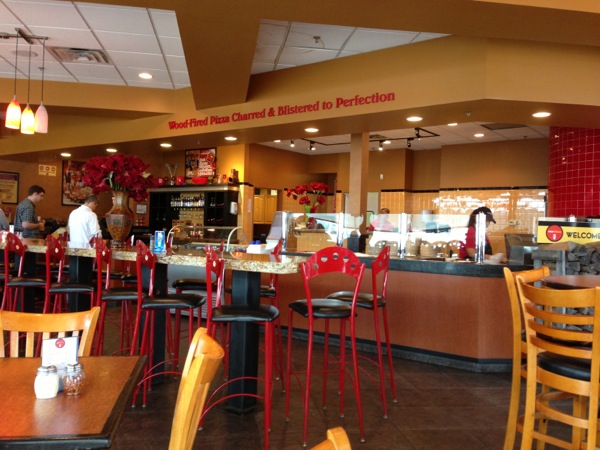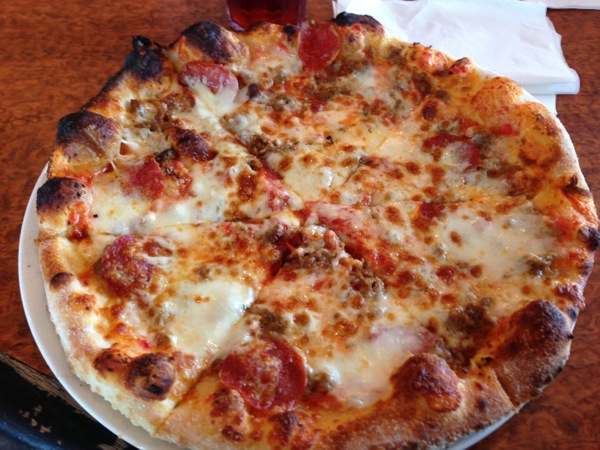 SPECIALS:
MONDAY MADNESS Get a FREE Pizza when you purchase 2 regular priced pizzas after 4PM!
Delicious wood-fired pizza from RedRossa. Not valid with any other offer. Discount taken on lesser priced pizza. Available at Clive location.
MARGHERITA TUESDAY
Get 2 FREE toppings when you purchase a Margherita Pizza all day!Available at Clive location.
Half Pizza & Side Salad Lunch Special
Half one topping pizza & side salad Just $6.25! Served Everyday 11AM - 2PM.
RedRossa -12695 University Ave. Clive, IA 50325