My wife and I headed to the OP for a quick dinner. I had visited the The Other Place in Cedar Falls in my College days and remembered the fantastic pizza. The Other Place opened in the former Boston location in Clive serving your favorite appetizers, sandwiches, salads, and pizza.
As we entered the OP we were met with a friendly staff smiles. They have a full bar area to the right and high top tables and booths throughout. The OP seems to be a great place to meet friends and watch the game. I would say that it is not the place I would take a date for quiet conversation.
We started out with an appetizer- Spinach Artichoke Dip. Was fantastic.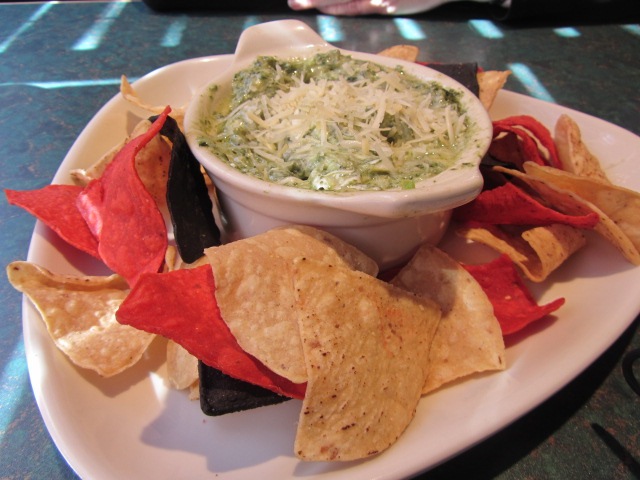 My wife went with a quesadilla off the appetizer menu - Chicken Bacon Avocado Quesadilla. Grilled chicken, bacon, avocado, tomato, cheese, between 2 flour tortillas. Very delicious.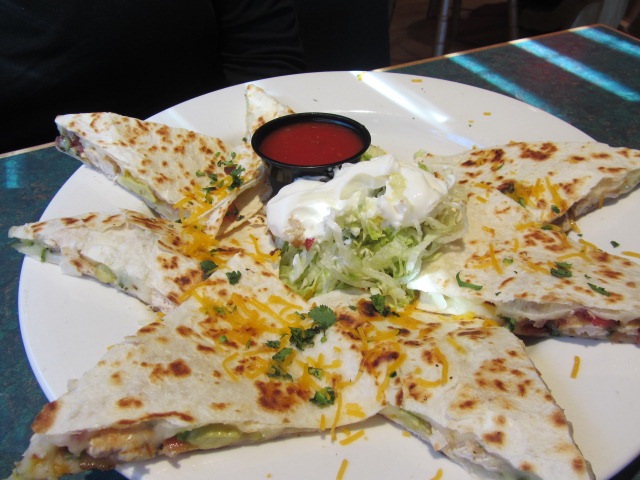 I jumped on the breaded pork ternderloin. It was lightly hand breaded and thrown on a toasted bun and served with fries. I appreciate a thick cut loin.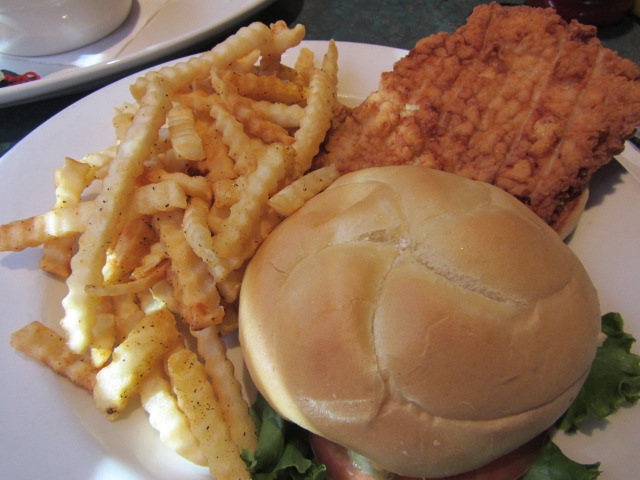 If you like the Sports Bar and American Grill type foods - check out the OP. It is good.
12401 University Avenue
Clive, IA 50325
(515)225-9494